Key Account Manager, Rubicon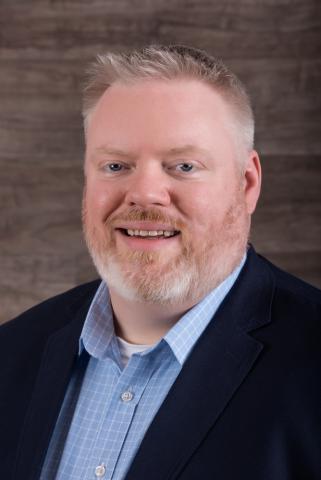 Chris Batterson has an extensive 15-year tenure within the waste and recycling industry, specializing in Construction & Demolition waste management. Presently, he holds the position of Key Account Manager and Subject Matter Expert (SME) for Construction & Demolition at Rubicon. In this role, Chris collaborates closely with General Contractors, Owners, Sustainability Consultants, and a diverse range of customers.
Chris works alongside these stakeholders, aiding in the development and implementation of best practices and innovative solutions aimed at fostering enhanced diversion rates for construction projects, helping clients create a path to achieving their sustainability goals. Chris and the team also guide individual sites to optimize their diversion targets by providing tailored solutions catered to their unique requirements.
In addition to his expertise in Construction & Demolition waste management, Chris maintains a portfolio of clients from the Manufacturing and Industrial sectors. He consistently collaborates with these entities, strategically aligning their operational needs and goals with effective diversion strategies.