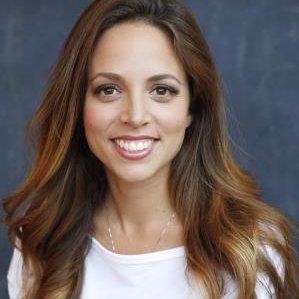 CEO All About Waste
Denise Braun is both a LEED and WELL AP. She is also a TRUE Advisor, Fitwel Ambassador and ENVISION SP. She brings over seventeen years of experience in the sustainability field, working both in South America and the United States.
She has worked in various capacities on over 150 LEED certification projects, many of which have achieved the highest level of certification. Denise is also working on over a dozen WELL certification projects. She is responsible for the 1st TRUE zero waste buildings in San Francisco, Sunnyvale and Los Angeles. She and her team have certified over 10 zero waste projects and they are working on the 1st pilots TRUE zero waste for construction sites.
At All About Waste, Mrs. Braun has worked with several technology companies, with the entertainment and real estate industry.
Denise has developed and analyzed technical waste management solutions for various enterprises: residential, commercial, stadiums, banks, offices, shopping centers, warehouses, hospitals and hotels.
As the head of All About Waste, Denise has led her team in performing waste audits for over 40 million square feet of buildings in the US. Denise has presented at numerous lectures, workshops, and conferences, including MGBCE, ULI, and other conferences. She has also been involved with numerous charitable causes related to the environment since 2001. Denise was part of the Living Building Challenge Los Angeles Collaborative steering committee for two years, where she was responsible for the Zero Waste Forum. Denise sits as a USGBC-LA Board Member and at the LA Metro sustainability committee. She also serves as a zero waste and circular economy expert for the LEED MR TAG (Material and Resources technical advisory group).
Denise and her team are responsible for remarkable achievements such as the 1st TRUE zero waste buildings in San Francisco, Sunnyvale, San Jose, and Seattle. They also certified the first TRUE zero waste mixed-use, multi tenant and residential high rise building in the world. Through her leadership, she has led her company to be a world leader in zero waste buildings and the TRUE certification.