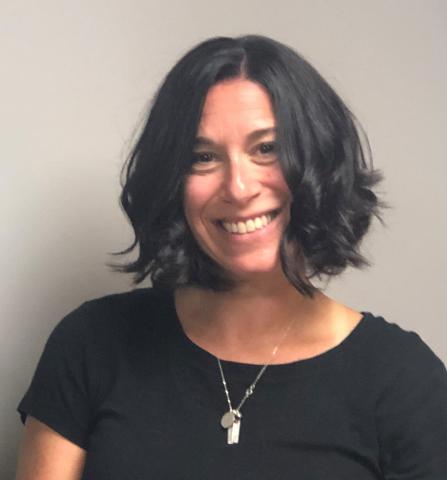 Associate Director of Environmental Sustainability
Rachel Weisslitz is an Associate Director of Environmental Sustainability at Merck and Co, Inc.  She and her team are responsible for the development and socialization of the company's environmental sustainability strategy and public goals. Rachel specifically is focused on the management of the company's waste diversion and water use reduction goals. Additionally, she is responsible for public disclosures, including the annual Environment, Social and Governance (ESG) Progress Report and CDP.
From 2011 to 2019 Rachel worked at SBM Corp. focused on the design and implementation of programs to increase recycling and diversion, reduce cost, educate and increase awareness and integrate recycling into the business culture for the pharma sector. She also supported the management of the company sustainability program and created its first Environmental Sustainability Report. She has supported over 10 award recognitions for SBM and its customers since 2011.
Her 15 years of experience with waste regulatory compliance provides a well-rounded understanding of solid waste systems..
 
Rachel Weisslitz has a Bachelor's Degree in Environmental Science from Rutgers University and Master's of Science degree in Public Health with a focus on Environmental Policy from the University of North Carolina at Chapel Hill. She is a New Jersey Certified Recycling Professional,  a Certified Sustainable Resource Management Professional, TRUE Advisor and LEED Green Associate.